Remember, we're here to help you! Stop by our Flemington, New Jersey studio for a consultation, to place an order for an arrangement, or even just to pick up one of our weekly "pocket-full-of-posies" 99¢ specials!
Our Store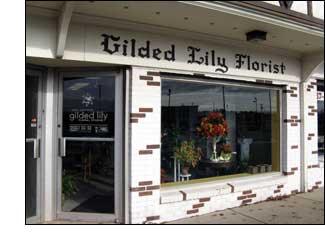 We're located at 15 State Route 12, Flemington, NJ 08822. We're open weekdays 9am-5pm, Saturdays 9am-3pm, and Sundays by appointment. Click here for a map and directions.
Give Us a Call
You can reach us by telephone at 908-782-5459.
Send Us a Fax
Our fax number is 908-782-0416.
Order Online
Click here to place an order online through our TeleFlora site.